Pitalala Reserve (meaning "viper" in Kichwa) will be a privately-protected area in the upper-Amazon rainforest of Ecuador and the grounds of the Biodiversity Field Lab (BioFL), an in-situ research center devoted to the study and conservation of tropical biodiversity. The reserve's goals are: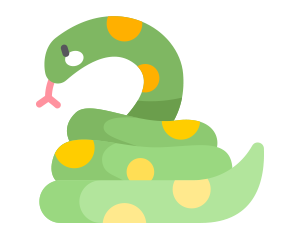 1. Rewild the "accesible" part of the Ecuadorian Amazon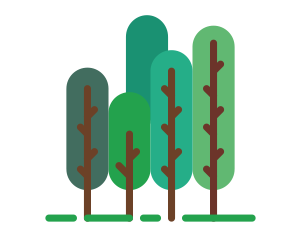 2. Reverse the deforestation trend in the upper Amazon rainforest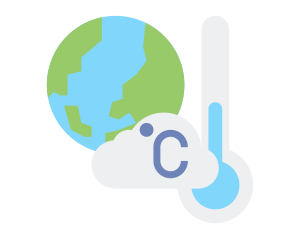 3. Help mitigate the effects of global warming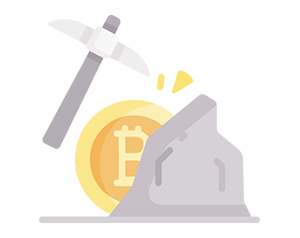 4. Provide an alternative income source to gold mining in the Río Anzu area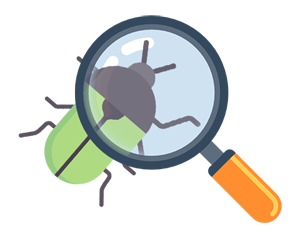 5. Promote the research and conservation of Amazonian biodiversity
| | | |
| --- | --- | --- |
| | Biodiversity Field Lab (BioFL) | |
Pitalala Reserve will help mitigate the effects of climate change by saving rainforests from deforestation. The destruction of tropical forests is responsible for up to 15% of net global carbon emissions each year. This is more than what is produced by all of the planet's cars, planes, ships, and trains combined. Every day, more than 28,000 hectares of tropical forest are destroyed. By protecting forests, you can help keep the carbon they store from ending up in the atmosphere.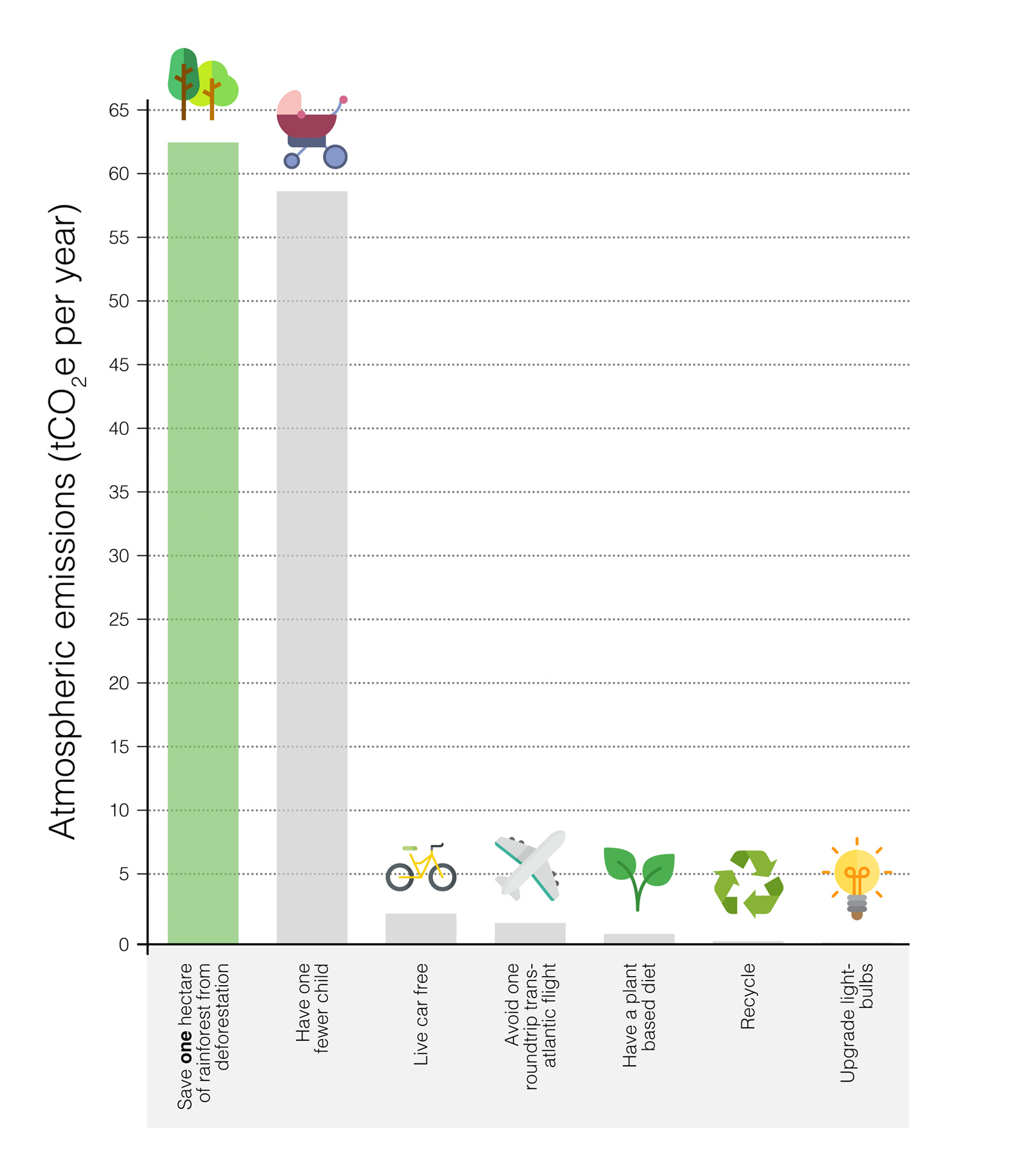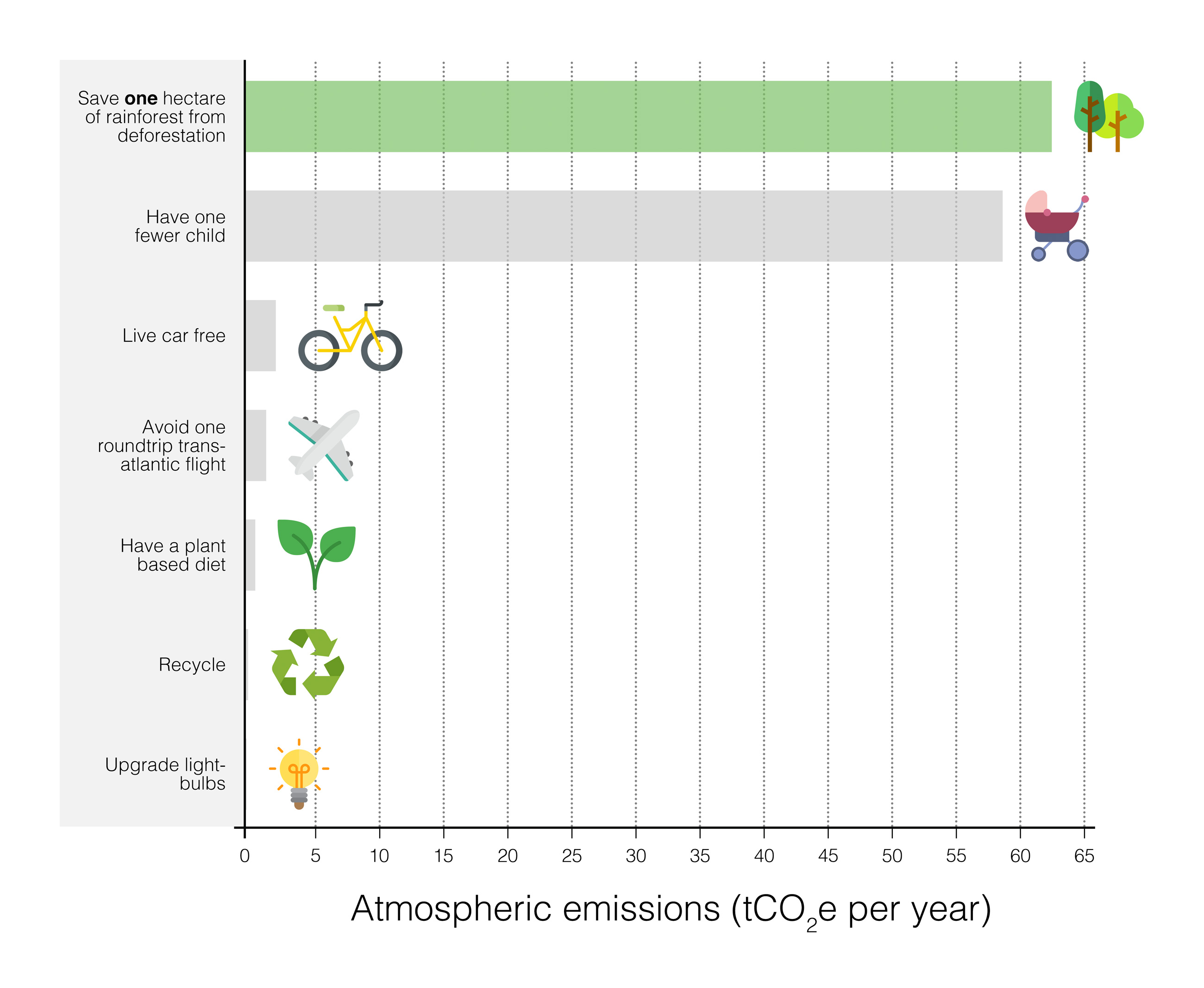 Table 1. Reduction of atmospheric emissions (tCO2e per year) from various individual actions. Based on data from: Wynes & Nicholas (2017) and Klitgaard et al. (unpublished). © 2019 Alejandro Arteaga.
| | | |
| --- | --- | --- |
| | The Amazon rainforest in Ecuador is being devastated by illegal gold mining | |
| | | |
| --- | --- | --- |
| | The creation of roads and the expansion of the agricultural frontier has resulted in fragmentation of the upper Amazon landscape in Ecuador | |
| | | |
| --- | --- | --- |
| | The human population of the Ecuadorian Amazon region has increased 16-fold over the past 60 years | |
The creation of Pitalala Reserve will not only help mitigate climate change, it will also help stop the loss of biodiversity. For example, protecting 1 hectare of Amazon rainforest in Ecuador actually helps save the following number of animal species: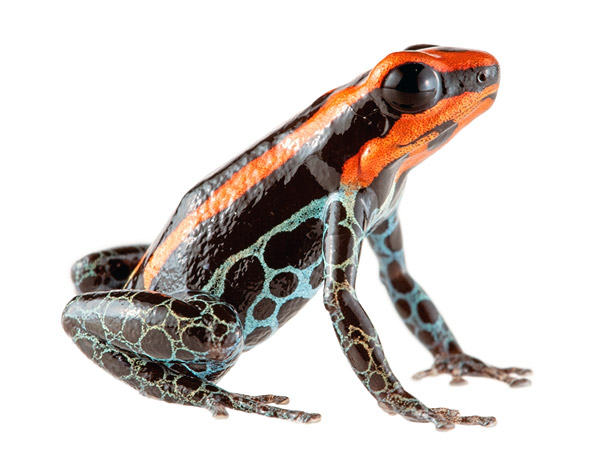 150
Amphibians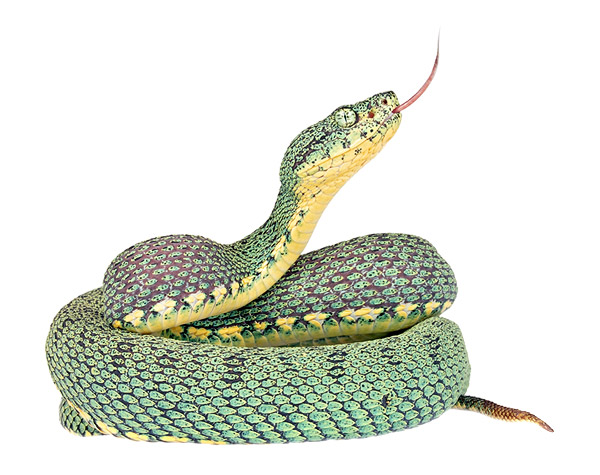 121
Reptiles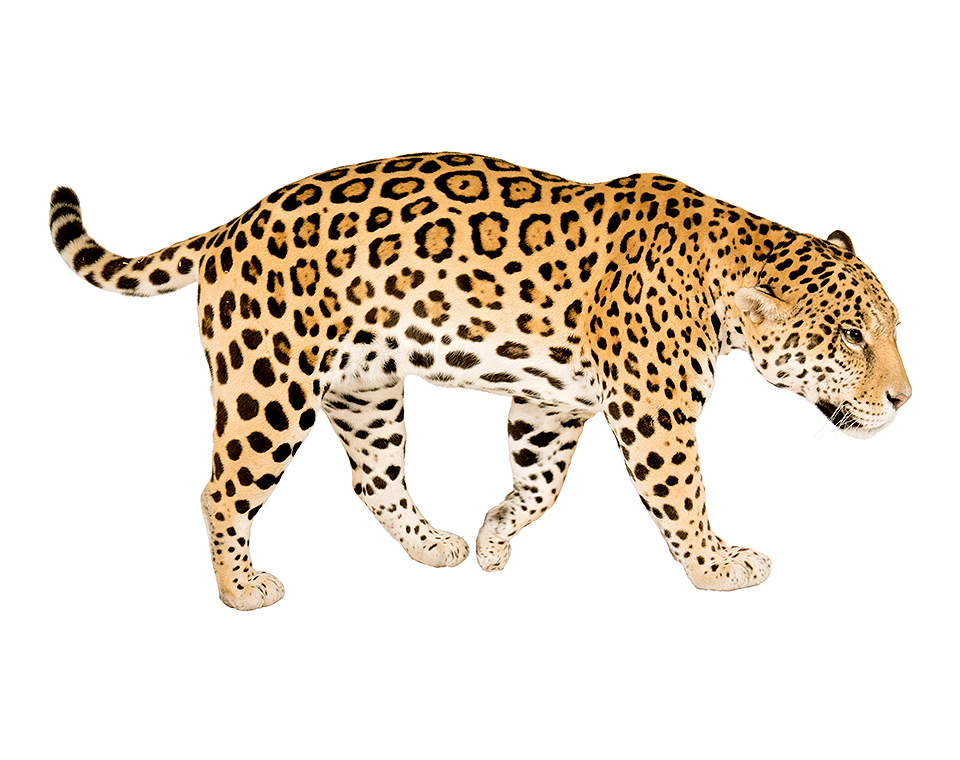 204
Mammals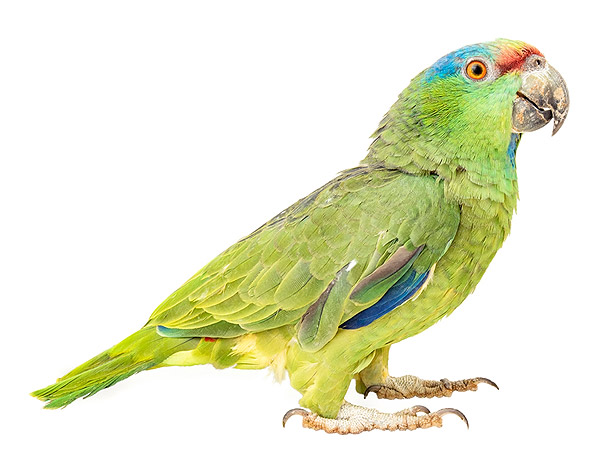 596
Birds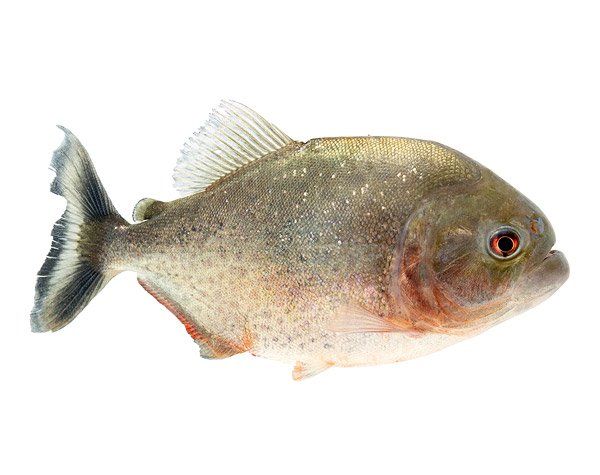 499
Fish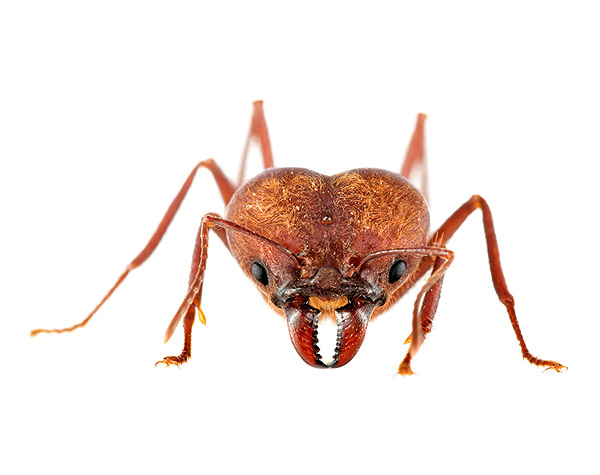 100,000
Arthropods
How will donations be used?
48%

on land purchase

48%

on lab infrastructure

2%

on in-field research

1%

on creation of legal entity

1%

on closing costs
25% of Ecuador's Amazon rainforest has been cleared
■Original extent: 78,678 km2
■Remaining: 66,728 km2 -200 km2 per year
Location of Pitalala Reserve.
Help create Pitalala Reserve and the Biodiversity Field Lab
Today, you can help us rewild the upper Amazon rainforest, mitigate climate change, and stop biodiversity loss. Donations will be used to purchase plots 17 and 13 first. Every donation helps.
$12,020 pledged of $680,000 goal.
3 backers. 136 days to go.
We use a 128-bit SSL encryption, which means your transaction is completely safe.